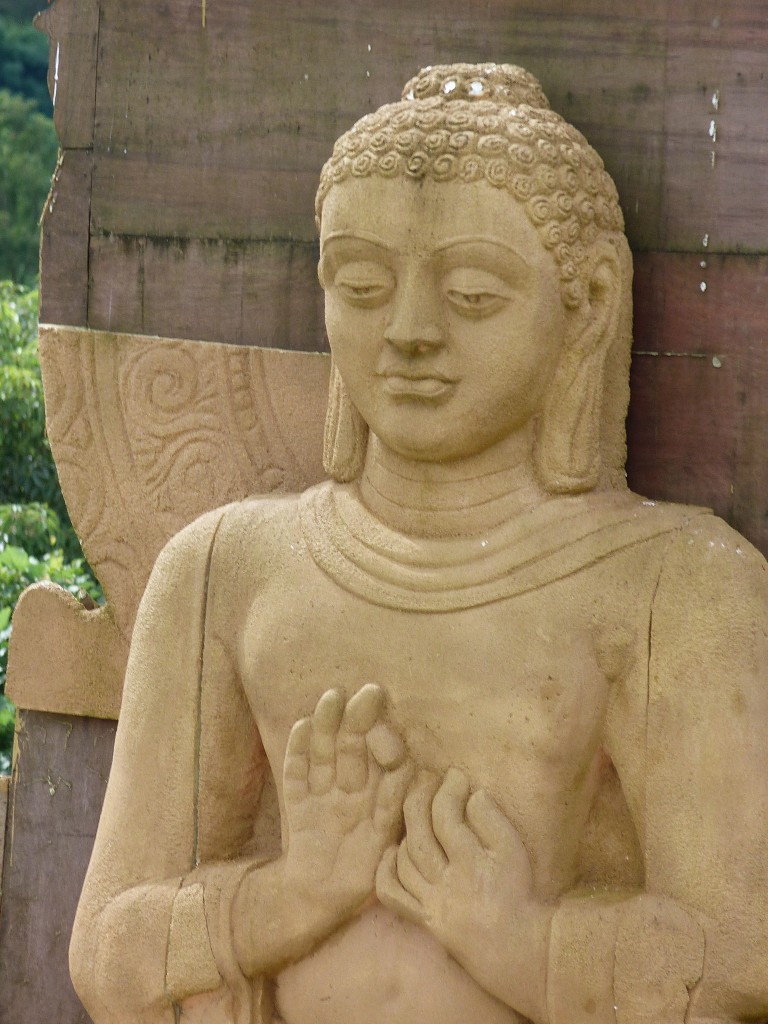 Do you know that space?  That feeling behind the solar plexus, that gap?  The one we often fill with our addictions?  I am feeling it tonight.. I try to put a label on it.. 'homesick, alone,' looking for something outside of myself to fill it.  Examine it, enter into it, feel it – because it is there not to be covered up or glossed over.  It has a shape and a reason – and although it is inside, if I enter it – everything expands. The edges of me blur and lose distinction and separation disappears.
Being here at Shikshan Gram has a tendency to put me right in touch with me.  There are no easy addictions to escape into.  TV – movies – special foods – alcohol – not even the fridge to find the pre-dinner biscuits and cheese, just the space inside.
Its very interesting this feeling of being on a retreat in the middle of the racket and noise and chaos of living on a building site filled with the sounds of a hundred small boys!  But a retreat it is .. and I ask for the courage to enter in to this space inside that has no limits – and I know I have not even begun to feel the truth of it as yet.