I haven't been writing for a while because I have been struggling with the need to say what really happened on my dam building project in India.  How I really feel.  I realise I have been afraid to do that because I didn't want to make a 'mess'.  Say the wrong thing – put people off side.  And lose the support that is so important to me.
Without you – my friends, and my family and beyond who support what I am doing –  if all of you decide my work is not worth the effort .. where will I be?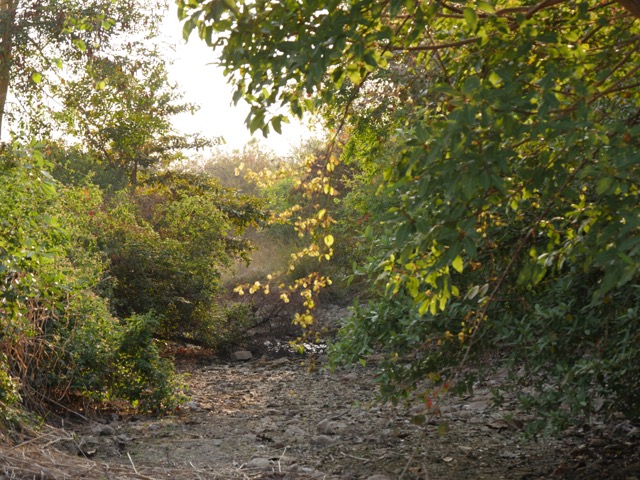 I set out to do something – something big and grand and almost beyond imagining for me.  I wanted to build a check dam in a remote rural village in India.  I wanted to protect the environment.   To bring water back to the land and the farmers.  To make a dent, even if only a small one in the rate of farmer suicide that I saw happening.
I started out with what I thought was an attitude of humility, of openess to change, of honesty.  I studied, I read, I asked other people with experience.   And I plunged right into a world where I thought I had at least a glimmer of knowledge – some ability to discover and create beneficial change.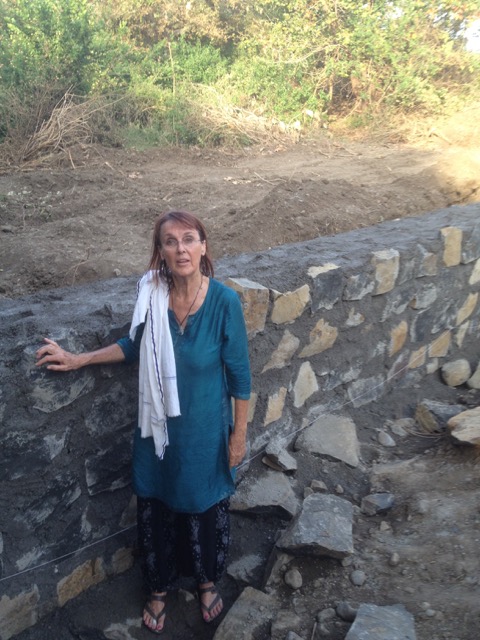 You – well you all helped me do this.. you trusted me. You gave me money – you supported my crazy ideas.
And the dam building began.  Three weeks later – and all of my pre-dam notions had been turned on their head.
I believe I am now qualified to write a book titled:  "How Not to do Helpful Work in an Indian Village."  or it could be .. 'Many Stuff Ups Later We Now Might Know How to Do it Next Time."
My last post on our Water Harvest Foundation blog stated openly that the most important thing was to keep the trees.  That beautiful old water tree pictured right there on that page  is no more.  Gone.  bulldozed with all its life force thrown onto the heap.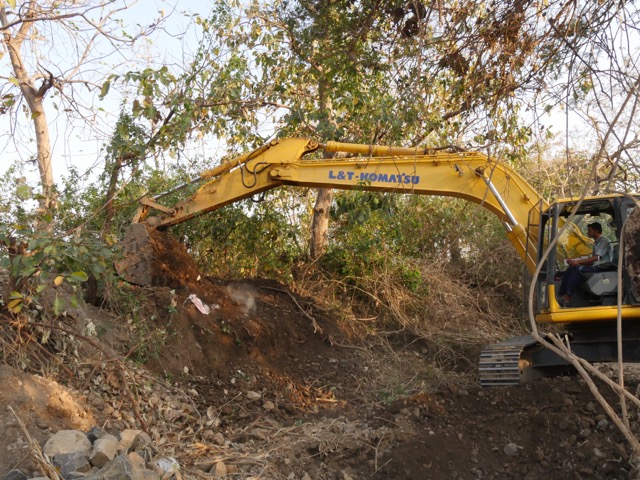 That's what made me cry.  It was supposed to be a celebration – but it wasn't.
Yes we made a dam – yes it is completed, and yes sometimes things have to be destroyed for other things to arise.  So the money we raised has been spent in an ethical and proper way – but so many things didn't go according to plan.  Come to think of it – where was the plan? Did we really have one?  But that is another part of the tale!!  Perhaps Chapter 2!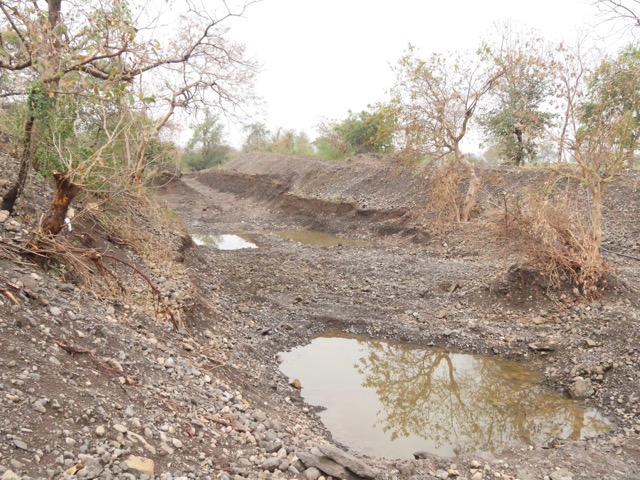 I learned a LOT.  Most of it was how NOT to work in rural India as a foreigner – much of it was lessons that are engraved on my heart for a next time –  now I have stepped back from it a little I can finally write about it.  I can finally tell you .. those who have supported in this crazy venture what really happened.
Stay tuned.. as I turn my heart inside out to tell you the real story of how it was to be – the mad foreigner in Tirzada – miles from anywhere – scaling the emotional rollercoaster up and down from top to bottom all in the course of a day, a week, a month.
Building a dam – in India.