Tonight writing is happening perched here in Pune on the window ledge upstairs at the 'hotel' (restaurant) next to the pile of garlic peelings.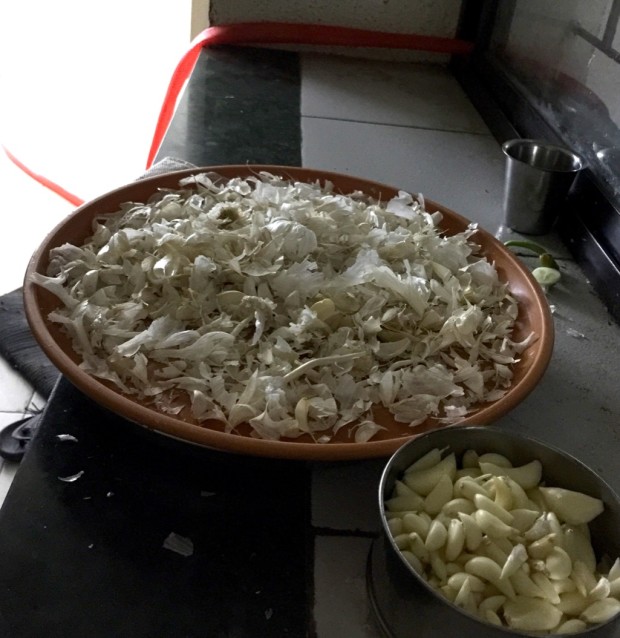 These days I need to take any opportunity to write – the discipline of creating a specific schedule so easily gets lost in India.  With 120 kids almost outside my door, who love to peer over my shoulder any time I am on the computer, hoping for a glimpse of photos especially of themselves.
And who can use any excuse to come to my always open 'clinic' – cuts, scratches burn, sores, anything – 'duketay' (pain) is the cry.. Mam Mam – they love to sit on my mat on the floor with me – a bunch at a time all vying for the next piece of 'putti' (plaster), often a quick smear of papaya cream from the big red pot brought from Oz is enough to keep them happy and feel cared for.  Tiger Balm is another good stand by for any time they fall down and get a bruise or a sprain.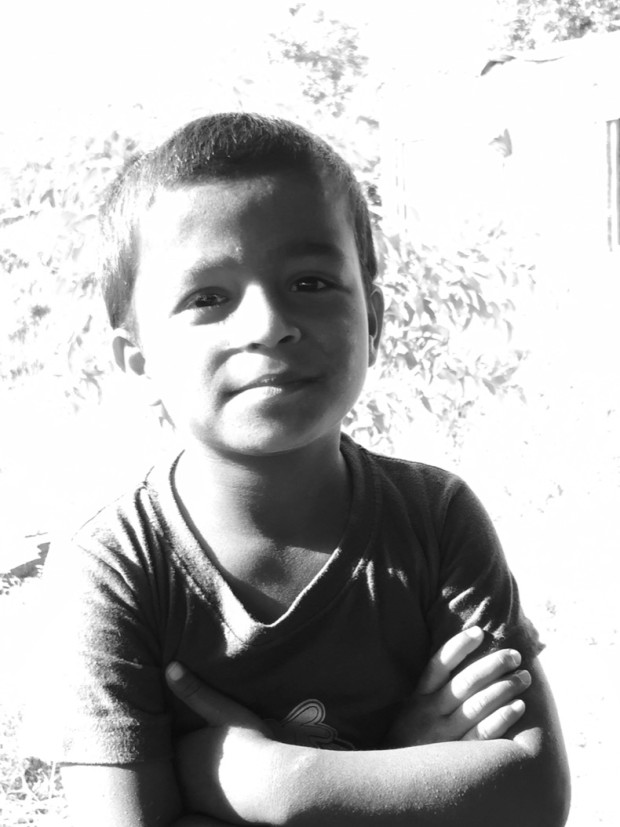 Anand is a classic – always the total drama merchant – a hugely pained look on his face – "Mam koop duketay" (very painful) then as the papaya cream gets gently applied he is "Ahhh ahhhh" and dances about on one foot.  Only to run off happily two seconds later.
The variety of the days sometimes astounds me.
Waking at 5 this morning – I love that quiet time before the dawn and hopefully before the dogs begin their morning barking exercise.  My hour, time to first step outside my door and be always amazed at the depth of the stars.  A quiet time to sit in silence. And then – dawn breaking and the kids are waking.  Many interruptions can come then – plaster for sore toes needed befoe leaving for school, "Mam – press" borrowing my iron – this morning a surprise bucket of hot water for my bath – a bit of a bribe really because the kids took both my buckets from my bathroom!
What's next?  Check my emails and a welcome Skype call with my sweet sister in Perth.  We share a virtual coffee. She is eating toast and home made marmalade – that sparks a culinary jealous moment.
But I head down to breakfast – a spicy concoction of beans sprinkled with coriander and lemon juice and the ubiquitous chai to follow.
Today the boys are continuing to construct the incinerator – a project that has been envisioned over 2 years ago and finally is taking shape.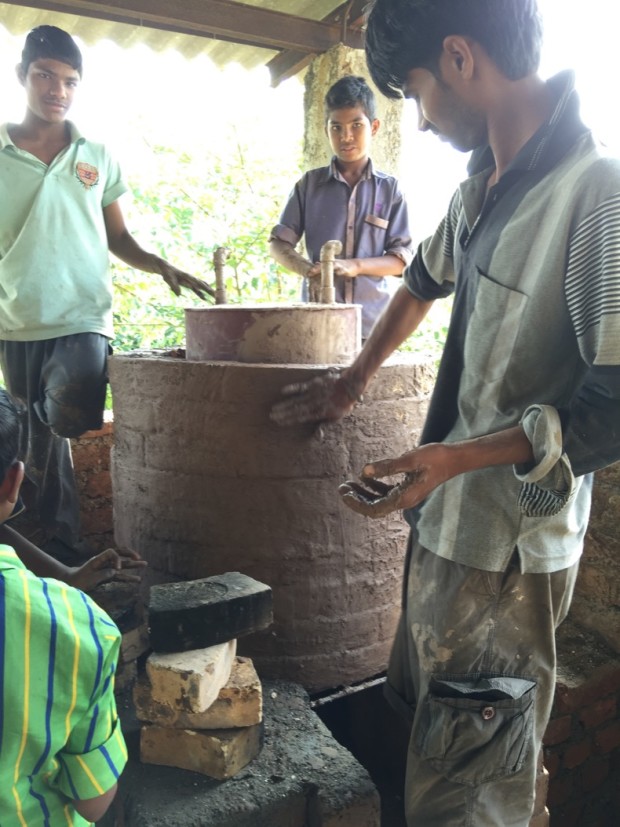 I take photos and post on Facebook so everyone who donated for this can see our progress.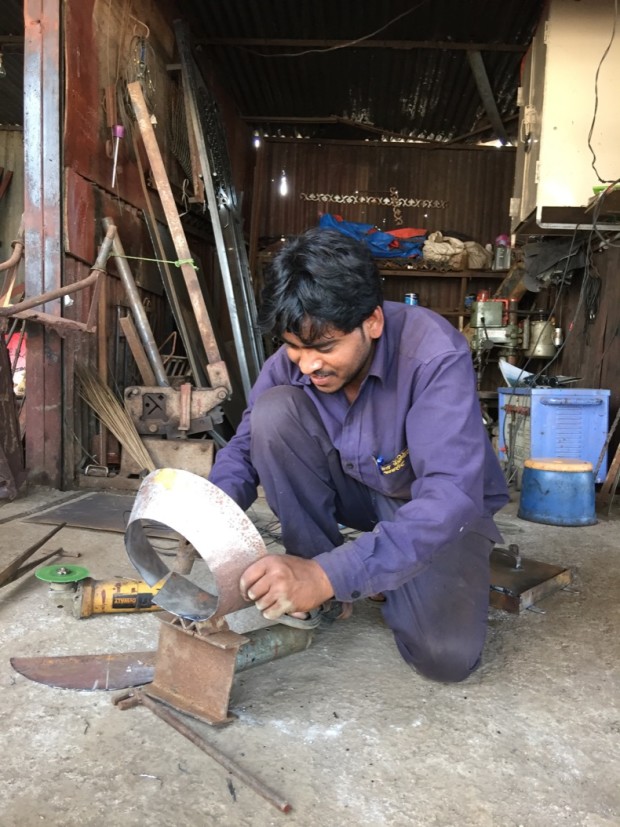 And now its time to go to the next town Kamshet – to collect the welding for the incinerator.  That takes us almost two hours – nothing is speedy here.  Its after midday but there is little sign of lunch so I opt for a half hour sleep.  Luckily as the rest of the day unfolds to much more than I imagined.
to be continued…..