Patience – learning in Tirzada.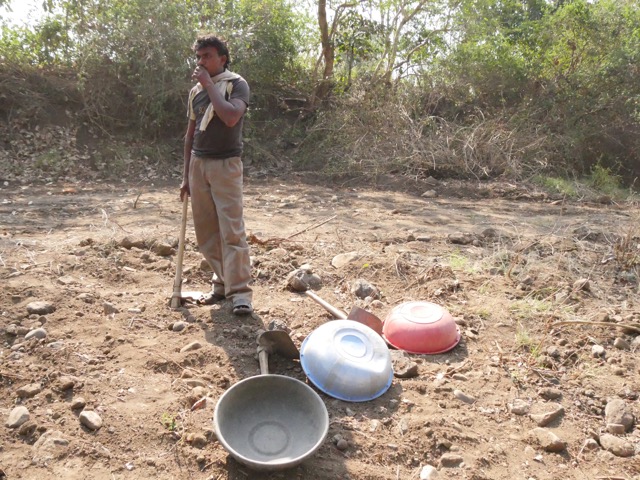 Patience, relax, sit down, breathe,
it will all happen
in its own good time
western mind cool
western mind chill
western mind sink
sink into the soul
and ignore the rats of impatience gnawing at the wall
Laughter – the workers –
arriving late ..slouching in
ha – there is the mad foreigner
waiting
impatience hovering around her
ha – we will go at our good time
too hot
too heavy
too thirsty
aaaahhhhhh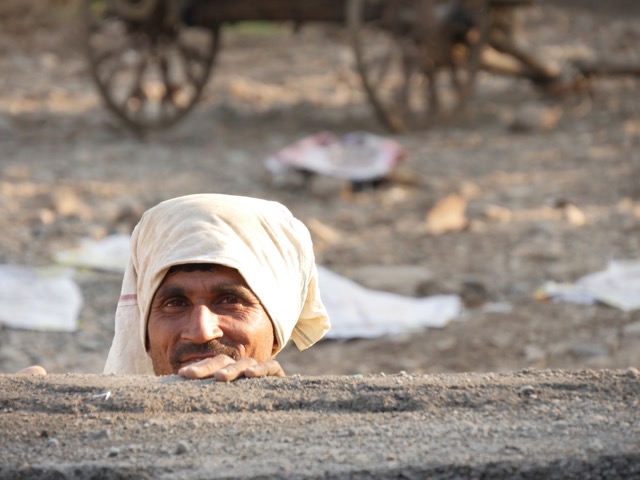 slowly
almost stopping
standing to stare
watching each other
who will move first?
not me
not me
not me
oh perhaps I shall
ah the boss is yelling..
lets shift
a rock
a bag of cement
pick it up
help me
aaaahh
time for water
patience
dear
mad
foreigner.