Choice is always with us – I believe we have choice in all things – but sometimes the lines  are somewhat blurry and it is difficult to really understand that  – "Yes.  I did put my hand up for this."
Actually at the time, someone needed to and it looked like my job. But as the days pass I know more and more deeply just why it is my job.
I live in a shelter for children.  We care for many people here.  Lots of kids, some dogs, a family of cats, a young homeless pregnant woman – and last but certainly not least is Agee.
Agee is ancient – probably in her late 70's though it so hard to tell with an Indian village lady who has clearly had a tough life.  She has been with us for a couple of years – for some time living at the old hostel – but recently she became unable to take care of herself and we brought her here for her last days.
And the last days are upon us.
Now what am I feeling as I daily clean and bathe her – as I try to get her to eat just a little, as I tempt her with chai (Sweet spicy Indian tea) – is that this is her journey onward and for some weird and wonderful reason it is also mine.   In her – I see my own mortality – how different are our lives – how incredibly far apart our realities and yet – in her as she struggles to let go.. as she traverses the long journey to her passing – we are connected.
I talk to her constantly as I bathe her and feed her and sit by her and stroke her head..  English dotted with the occasional Marathi word – if all she understands in these last days is that another human being serves her with kindness – then my work and my reason for being with her is complete.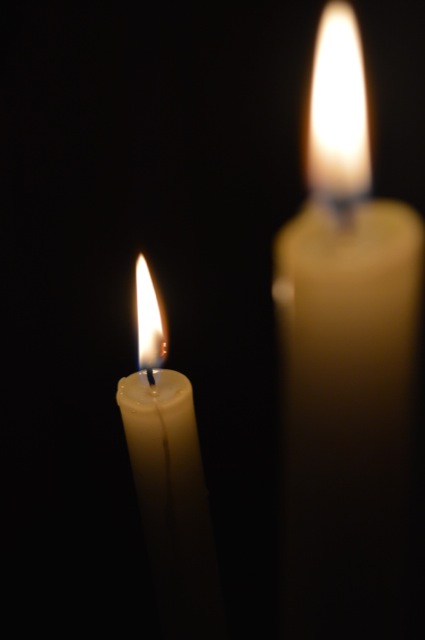 I know one morning – or evening – I shall go to her side and find her gone.. maybe if she and I are fortunate that passing may happen while I am with her.. and I also know for me – the tears then will flow as they do often in this time – for there she lies and here am I – but we are one and her passing will bring a small light into the unknown future of my own passing.
As I assist her in her travel – so too I bring a deeper understanding to myself of the flavour of this life we are living and how brief a candle it is that burns in each of us during our physical experience in this world.
What a privilege it is to share these last days together.  In the writing of these words I discover the gratitude that is there for Agee.. thank you dear Grandmother for sharing your journey with me for it allows me a glimpse of this road that we all must walk one day.